<< Back to COMICS

Ghost Prints, Laser Printed Artist Book, drawn with Graphite on Newsprint, 9 x 12 inches, 2021

GHOST PRINTS is a 59 page stream of conciousness exploration of a haunting week I experienced in Ocotober 2021, sturggling with anxiety, depression, burnout, and PTSD.


The first two chapters are available to read below. Some pages may take some time to load. If the site is blank, please wait a moment.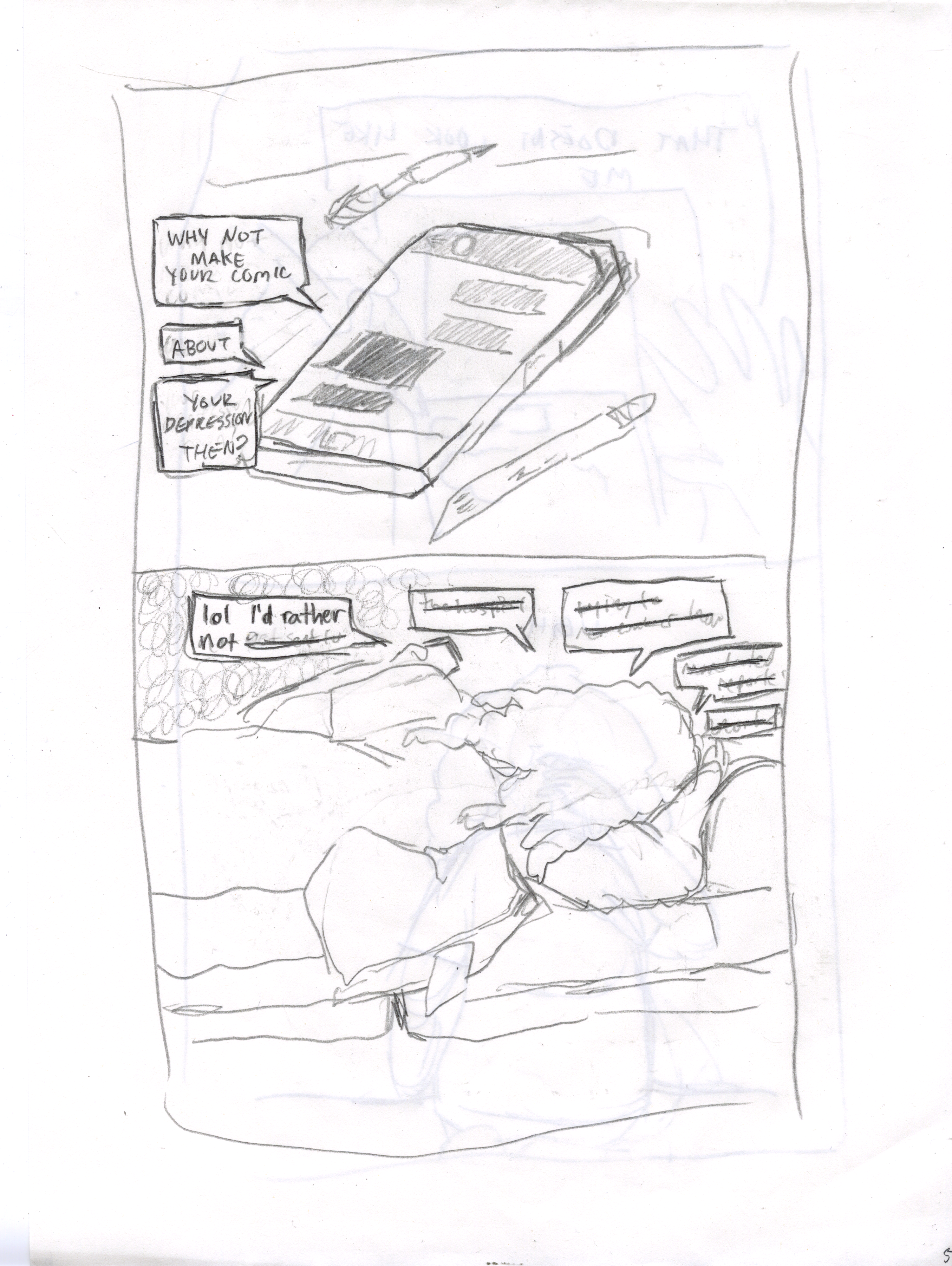 COMICS
|
HOME
|
RETURN TO TOP